Perfectionism reminds me of James Bond, handsome, charming,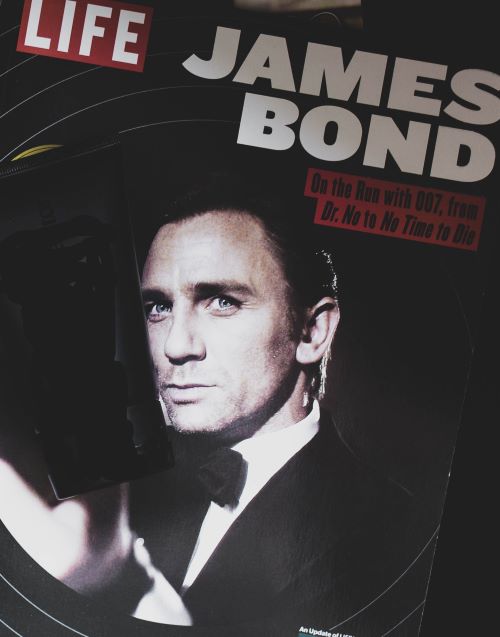 fashion on point, cocktail in hand, whispering soft nothings into your neck as he slides the knife into your back
That's not nice!
While that need for your work to be perfect comes from a good place, the pursuit of perfection can kill your project. It prevents you from starting, as doubt and procrastination invade your spirit. It stops you from finishing, as you obsess about rewrites and smash sculptures and load canvasses with thick layers of paint.
"I just want it to be perfect," you'll mutter to yourself.
"I just have to think of a great first sentence."
"It just needs this one last touch."
Okay, Home Slice. Let's take it down a notch. Why so much pressure?
Don't let perfect kill your project.
Do you have an idea for a story? Start writing it. Begin in the middle. Pen the last scene. Write terrible nouns strung together with awful adverbs and passive verbs and too many conjunctions.
Are you finishing an artwork? Show it to a trusted friend. Share it with your mentor. If you are feeling particularly brave, pop it up on social media. When people tell you they like your art, imagine what it would feel like to believe that those words are true.
Lower your expectations. Allow your art into the world. Let it breathe.
Don't let perfect kill your project.
No matter how seductive that handsome devil is….
Need some help ditching that perfectionist assassin? Get in touch and let's talk about how you can evade him for good!
P.S. Who is your favorite 007? Pierce Brosnan (my eighties TV boyfriend) heads my list, closely followed by Lashana Lynch from No Time to Die.